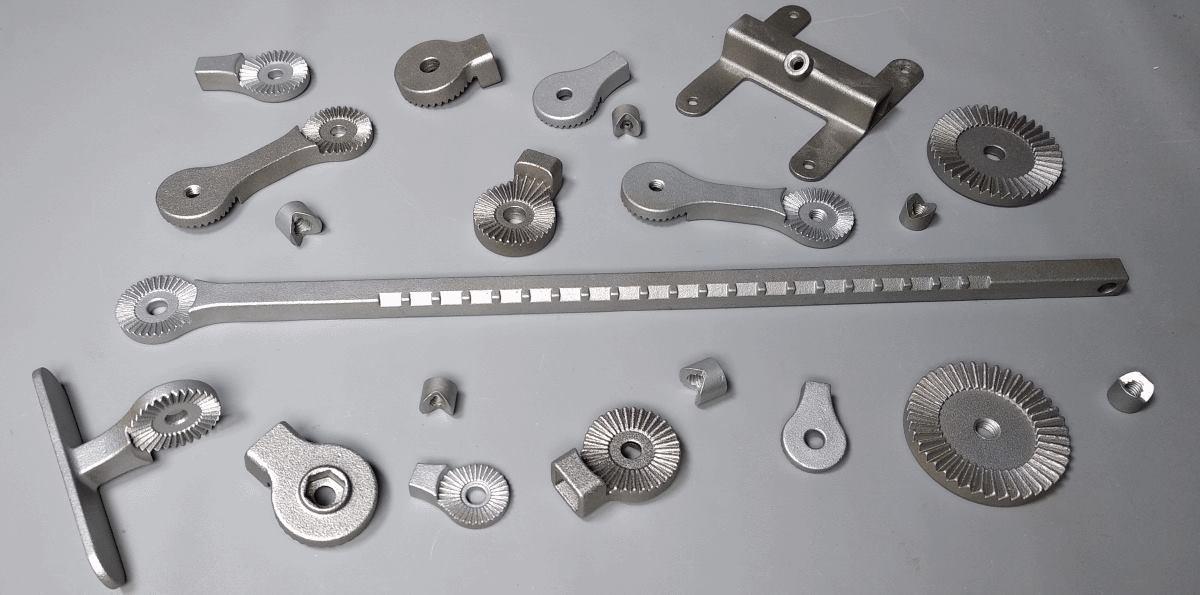 Hirth joint -Hirth coupling manufacturer
Our company specializes in the production of mechanical parts and foundry.

We can decline our existing products such as soldered nuts or our soldering circular toothed clamping according to your requirements.
Our products are commonly used in various sectors such as fisheries, agriculture or medicine.
Starting from a simple sketch on the side, or from a plan, we are able to provide you with a quick estimate, with deadlines for completion.
Don't waste any more time!
Send your requests…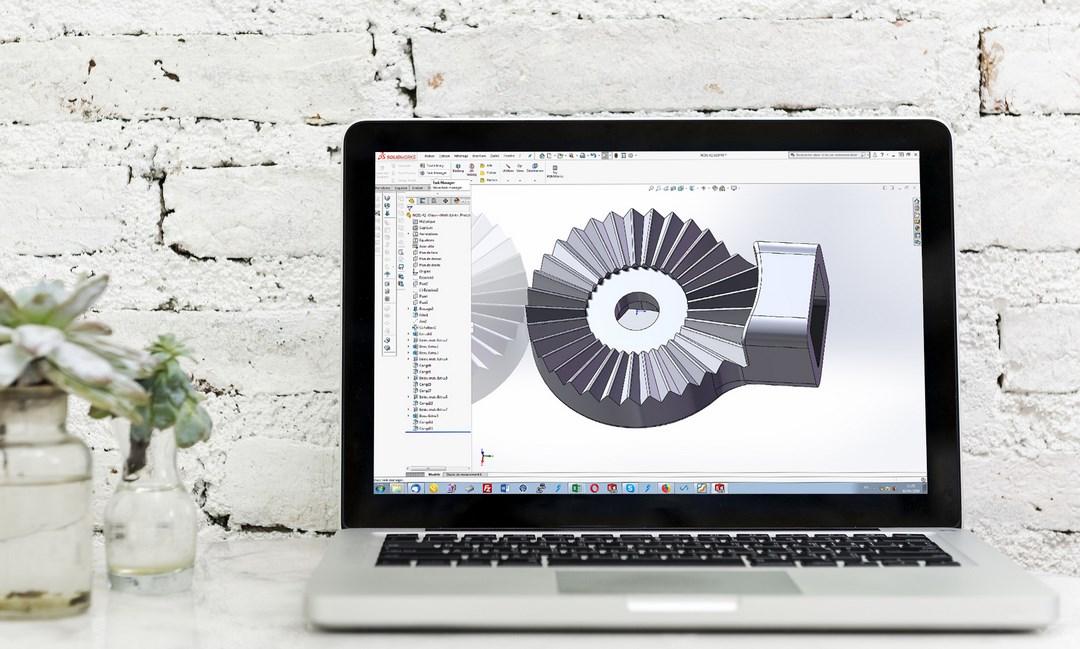 Hirth joint design
Our company use a very popular cad system, Solidworks and Fusion 360. We are able to design your hirth joint according to a sketch or drawing.
We'll submit you a 3D drawing first to validate.
In a second time, we'll create in our factory a 3D model with our 3D printer Stratomaker. You could check it and after starting the production.

In our factory, we'll make the mold and we'll do the lost-wax casting. We could choose different materials, like steel, stainless steel and aluminum.
We can machine it after casting. We can do threading, milling, turning on the hirth joint.